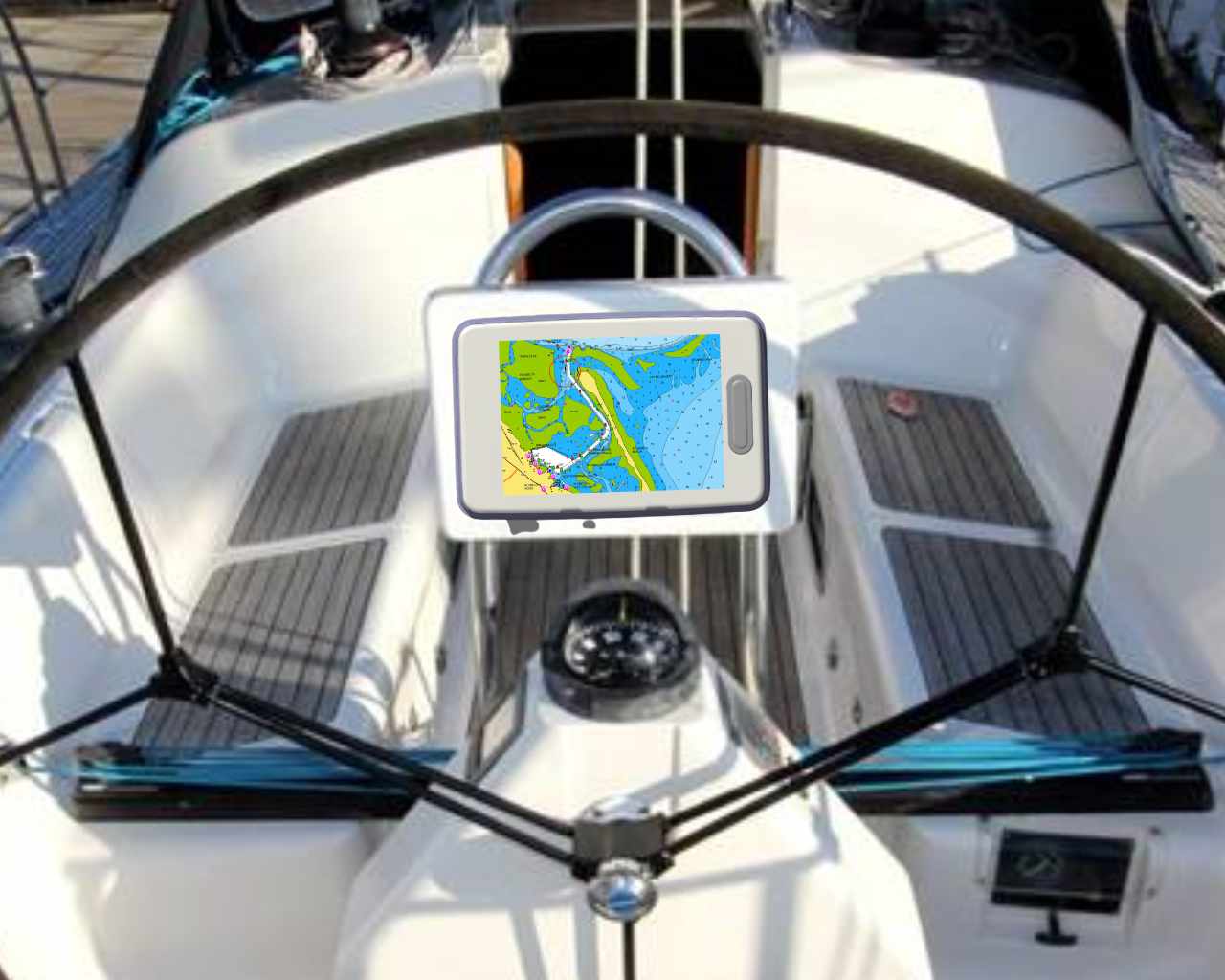 The requirements are fulfilled, also under extreme conditions.

The combination of a display brightness of 1000 cd/m² and a contrast of 800:1 ensures superior readability with decreasing reflection under strong sunlight.
The monitor has DVI-D / HDMI video interfaces and brightness control with light sensor depending on the environment. The monitor is specified for operating temperature of -20°C to 70°C and is optically bonded between glass and touch and between touch and display. The viewing angle is (O, U, L, R) Typ 85, 85, 85, 85.
jpg (82.00 KB) — Stand: 05.07.2022