Production
From concept to
series production
Concept samples are produced according to customer requirements within short delivery times, using universally applicable manufacturing processes in pre-production. With these samples we are able to demonstrate concepts within a very short time.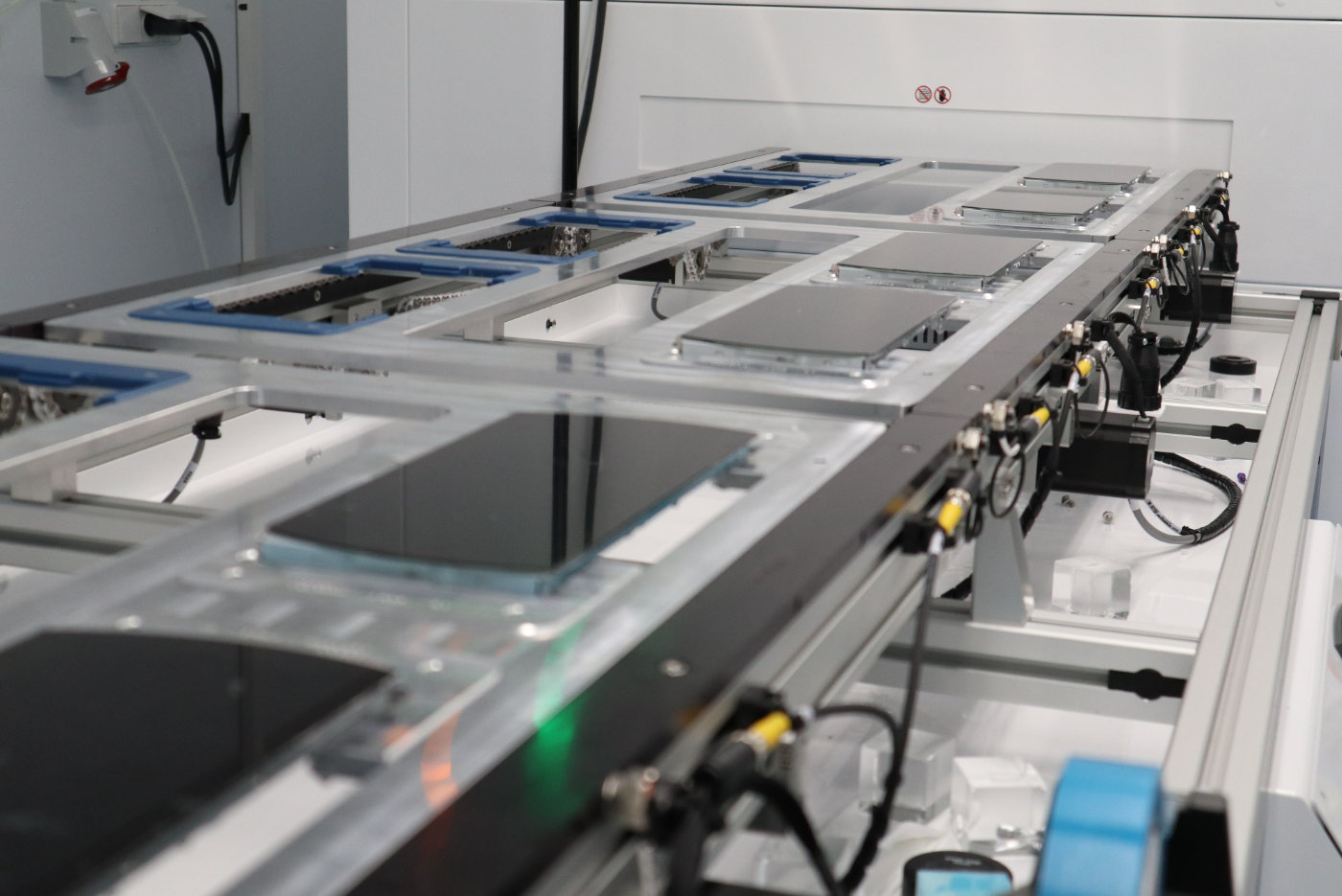 Further in the development process, the prototypes are manufactured using production manufacturing processes, tested according to real functional and environmental requirements and provided to the customer for further testing in development.
After final qualification, pre-production manufacturing is launched, followed by full production release. Our production processes include the optical connection of display elements in-house, depending on the customer's wishes and requirements.