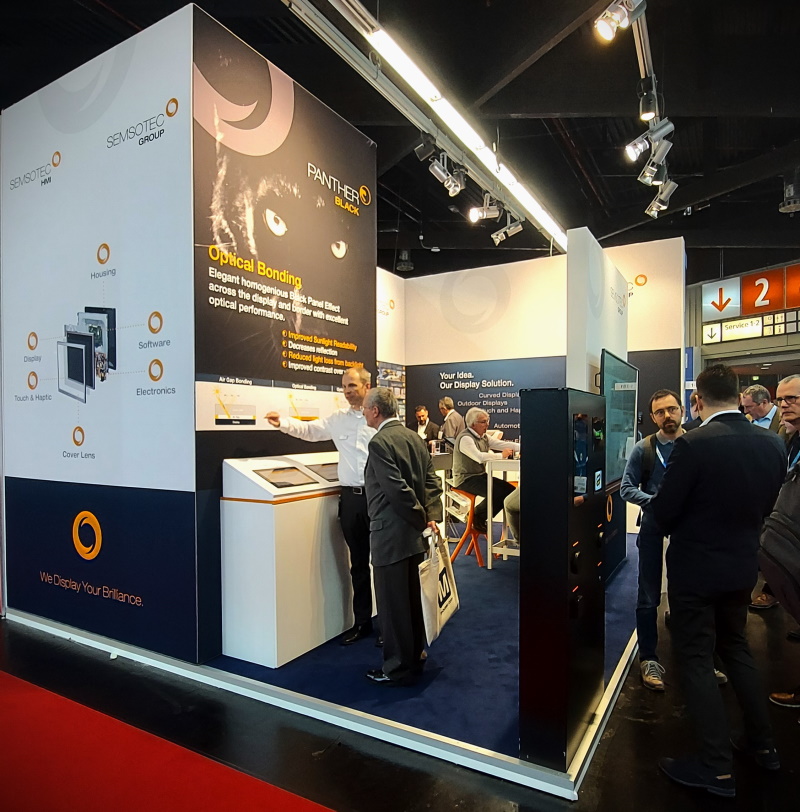 Learn more about our services in the area of touch and optical bonding, innovative HMI and display solutions, as well as software and light/optical simulations.
You can also experience the benefits of our Panther Black technology live and immerse yourself in our "SemsoTec City" at our 86" touch display.
Come by, discover this year's exhibition highlights and get professional and competent advice from our SemsoTec experts!
We are looking forward to seeing you!